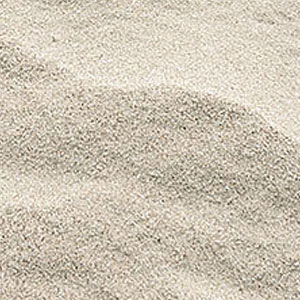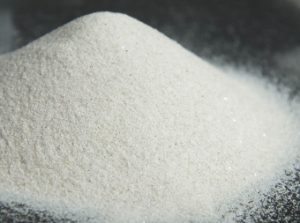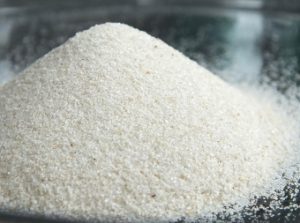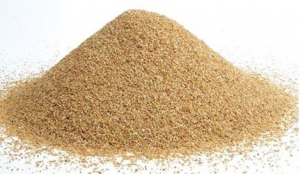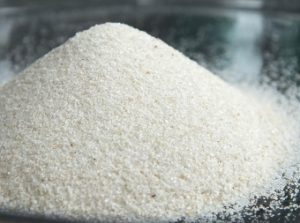 Silica flours
Silica flours are produced by milling of silica sand in non-ferrous environment with follow-up pneumatic sorting. The content of Si02 exceeds 98 %. All sorts of silica powders are supplied in bulk condition to be loaded in tank trucks.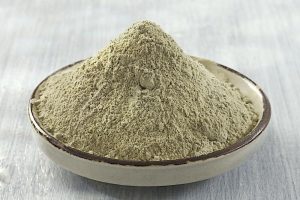 Clay
PR 60 clay from Provodín is sorted and standardized product as for its chemical and physical attributes. Clay is specific because of its extreme chemical purity. It is used as a raw material for ceramic and brick-making industry. It may also be used as an insulating backing layer, e.g. for disposal site. PR 60 clay is supplied in wet condition, bulk to be loaded on trucks.
GENERAL DELIVERY PROGRAM
Provodínské písky a.s.
The Quarzwerke Group is an independent family company with 129 years of experience in extracting, processing and refining industrial minerals
We are an important European producer of mineral raw materials. As an independent, family-run business, we have 129 years of experience with efficient processing technology and high-quality deposits of raw materials.